System reuse
Your requirements
You need reuse your current analysis results. The more complex the systems, the more costly their analysis, development and maintenance.
Your problems
Your current available solutions are insufficient...
Solution
Amarco helps you define the systems and clarify the conditions for their replacement / reuse.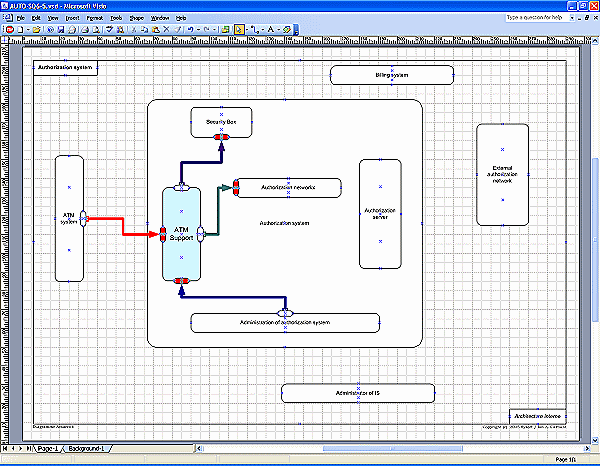 You can see clearly what are the in's and out's of the system. You can set up a requirements documents with the replacement constraints.
Amarco tools enable you to programmatically select a definite element and display its relations with other systems in its environment.